پیست اسکی توچال – قسمت اول (پنجشنبه 30-9-85)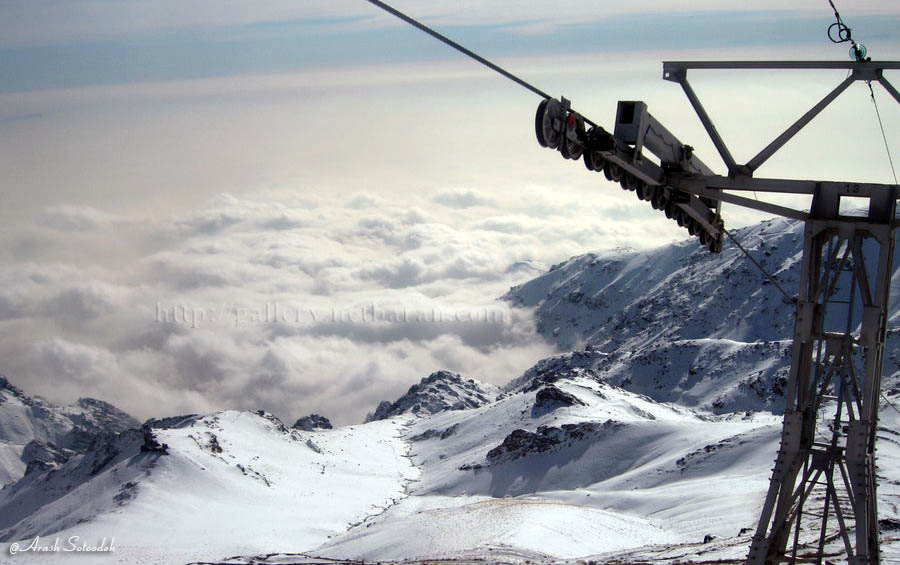 Tochal Telecabin is an engineering marvel that has been whisking visitors to new heights since 1978. Located in the stunning Velenjak valley in the north of Tehran, this gondola lift line is an experience like no other. With a staggering length of 7500 meters, it is one of the longest gondola lifts in the world, and it takes visitors on a breathtaking journey to the summit of Mount Tochal.
As the gondola ascends towards the last station at an altitude of 3740 meters, visitors are treated to breathtaking views of the surrounding mountains and valleys. The ride is an unforgettable experience, and it's easy to see why so many people come back year after year to ride it.
Once you reach the top of the telecabin, you'll find yourself at the foot of Tochal, a majestic mountain that towers over the surrounding landscape. From here, you can take in the stunning views of the city of Tehran below, as well as the rugged peaks of the Alborz mountain range.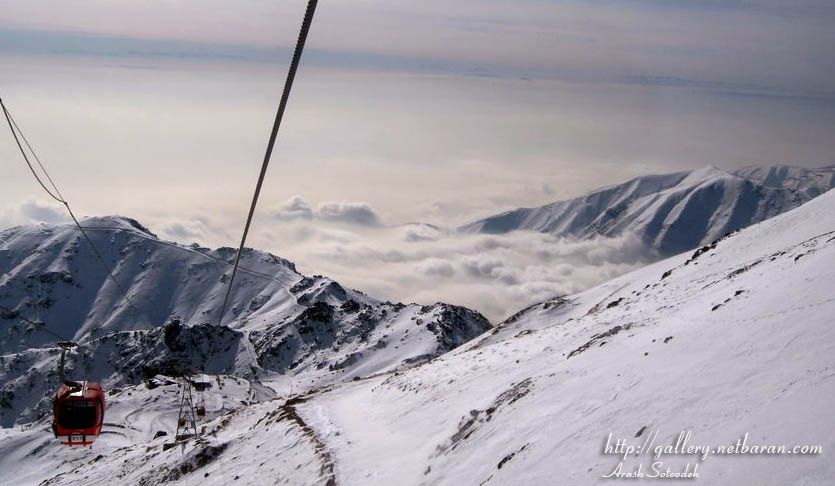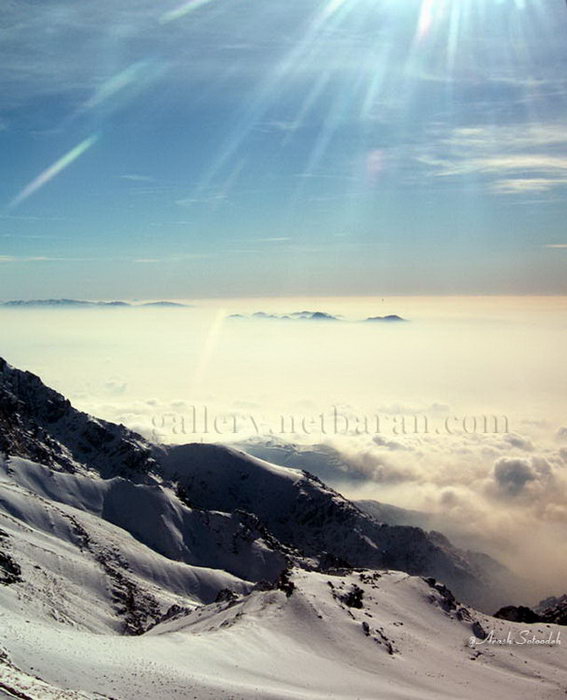 But the adventure doesn't end here! The Tochal ski slope starts from the foot of the mountain at an elevation of 3850 meters and descends down to the hotel at 3550 meters, covering a distance of 1200 meters. The slope is a haven for skiers and snowboarders of all levels, offering a variety of terrain to suit everyone's skill level. From gentle beginner slopes to challenging black diamond runs, there is something for everyone on Tochal's slopes.
And after a day of skiing, you can unwind and relax in the comfort of the hotel, which offers cozy accommodations and delicious food to refuel after an exciting day on the mountain.