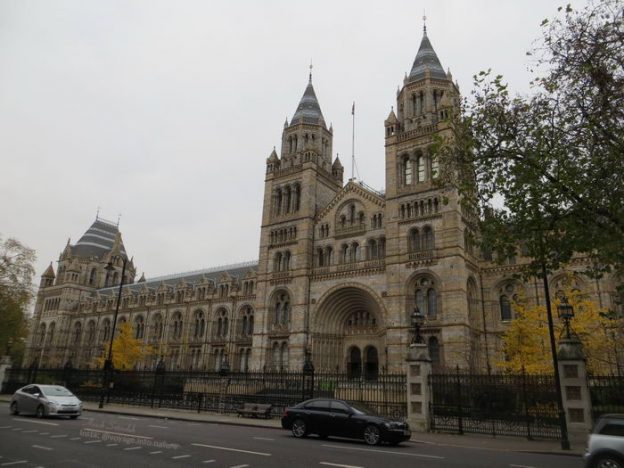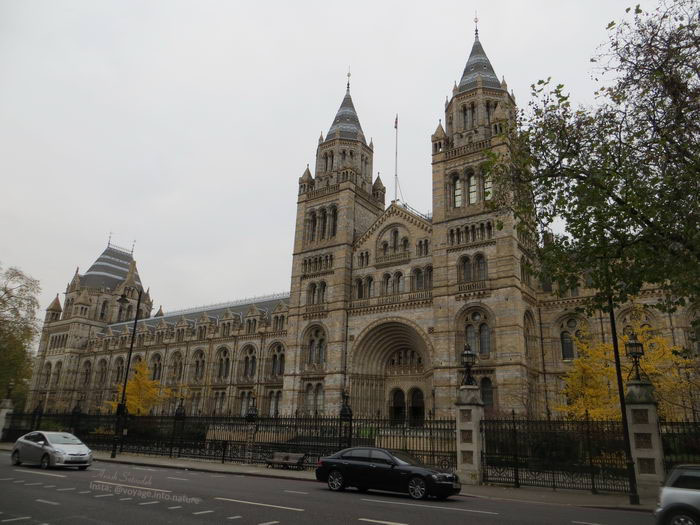 The Natural History Museum in London is a renowned institution dedicated to studying and conserving Earth's natural history and biodiversity. Situated in South Kensington, the museum is home to an extensive collection of specimens, artifacts, and scientific records that offer valuable insights into diverse ecosystems and the evolution of life on our planet. Serving as a hub for scientific research, education, and public engagement, the museum enthralls visitors with its awe-inspiring exhibits and groundbreaking discoveries.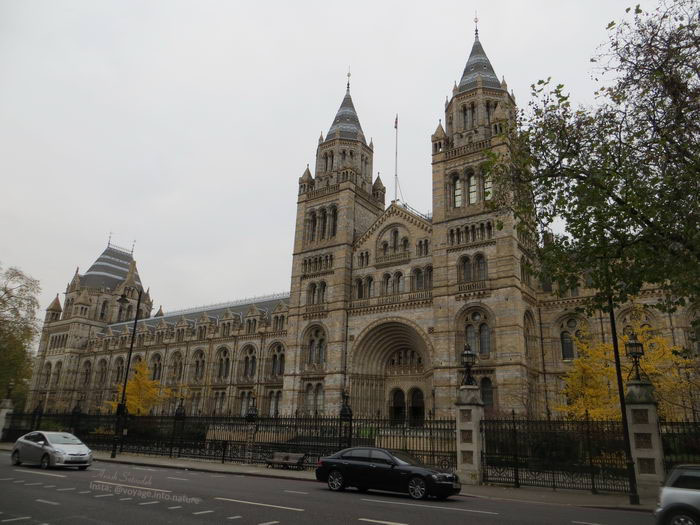 The Natural History Museum's plant collections encompass approximately 6 million specimens, including bryophytes, ferns, and seed plants. These collections have a global reach, with around 10% originating from the British Isles. Spanning from the 17th century to the present, they represent a vast array of plant diversity.
Among the museum's holdings are historically significant collections of Sir Hans Sloane, Sir Joseph Banks, and Charles Darwin. These collections play an instrumental role in shaping our understanding of the natural world.
The Natural History Museum continues to actively expand and develop its plant collections. Recent efforts have been dedicated to collecting specimens that support ongoing research projects, ensuring the museum remains at the forefront of scientific exploration and discovery.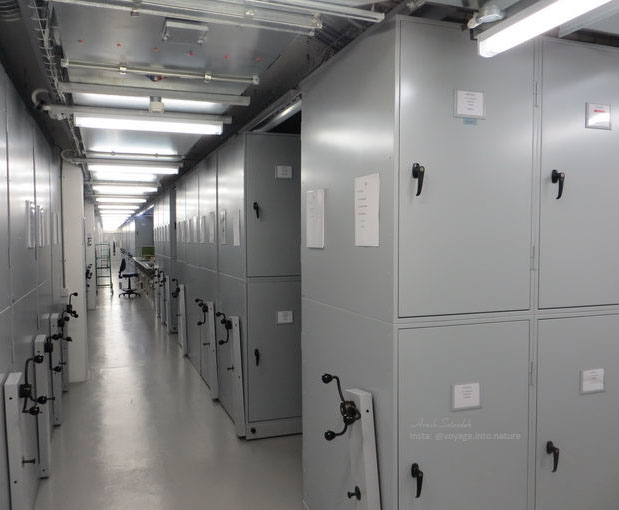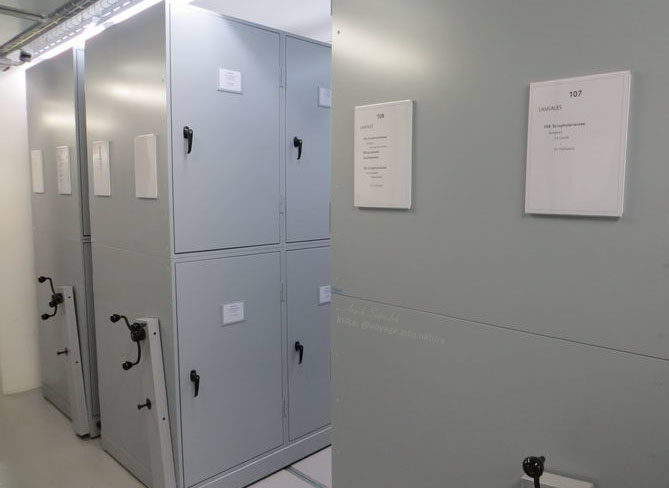 While attending the 'Young Systematists' Forum' congress held at the Natural History Museum in November 2013, where I presented my research on Artemisia titled 'Molecular phylogeny of Turkish and Iranian Artemisia using ITS and ETS,' I had the opportunity to explore the museum's extensive collection of Verbascum specimens. This collection encompassed samples from Turkey, Iran, and various parts of the world, enabling me to conduct a thorough examination and analysis. The herbarium's invaluable resources provided essential reference materials, assisting me in deciphering the intricate genetic heritage of Verbascum.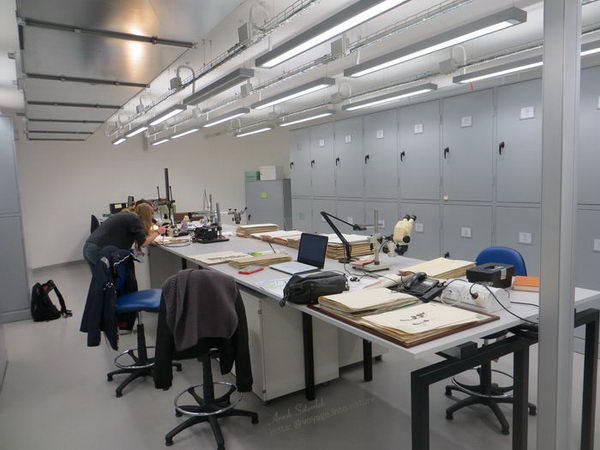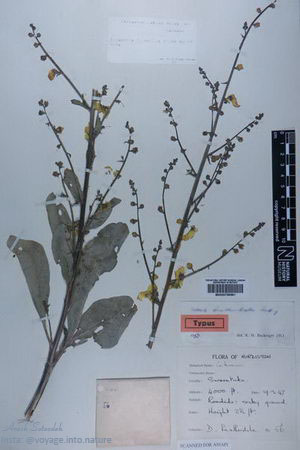 Stepping into the herbarium at the Natural History Museum felt like embarking on a journey through time. Each meticulously preserved specimen held the stories of dedicated botanists and explorers who collected them. This particular image of the specimen collected in 1845 encapsulates the rich history of Verbascum's regional presence and serves as a testament to the ongoing discovery of botanical treasures.
The Natural History Museum of London not only provides a platform for scientific exploration but also plays a vital role in preserving the world's botanical treasures. The herbarium houses an extensive collection of plant specimens, carefully curated and stored for the benefit of future generations of researchers. My time spent examining these specimens served as a humbling reminder of the importance of safeguarding Earth's biodiversity and comprehending the evolutionary pathways of the species.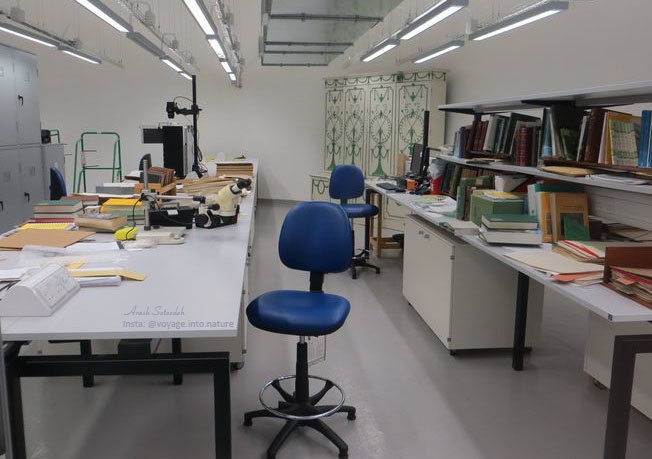 With its unwavering dedication to scientific inquiry and its invaluable collections, the museum stands as a sanctuary for researchers and a beacon of knowledge for visitors from around the globe.

Arash SOTOODEH,
2023 Dijon