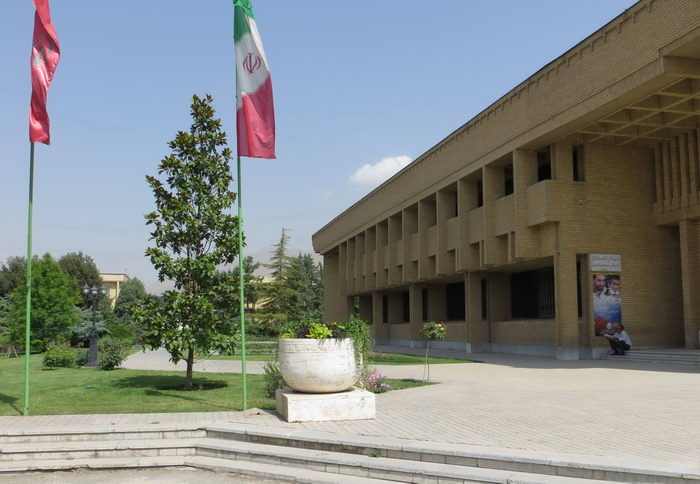 Herbarium of RIFR was established in 1979 with combining of two old herbaria: 1- collection of RIFR and a part of 2- National herarium of Iran.
It indexed in the herbaria list with the name: TARI
The main collection contains 140,000 specimens from different parts of Iran. Also there are 350,000 specimens in provincial's collection.