Iran Floristique trip 2012
Cities: Ardebil, Ahar, Kalibar, Aras River, Asheghlu, Tatar, Khoda-afarin, Hadi shahr, Marand, Soufian, Tabriz, Orumieh, Silvana, Balan village, Marzabad village, Dozal village, …
تصاویری از سفر گیاهشناسی به شهرهای زیبای آذرباییجان –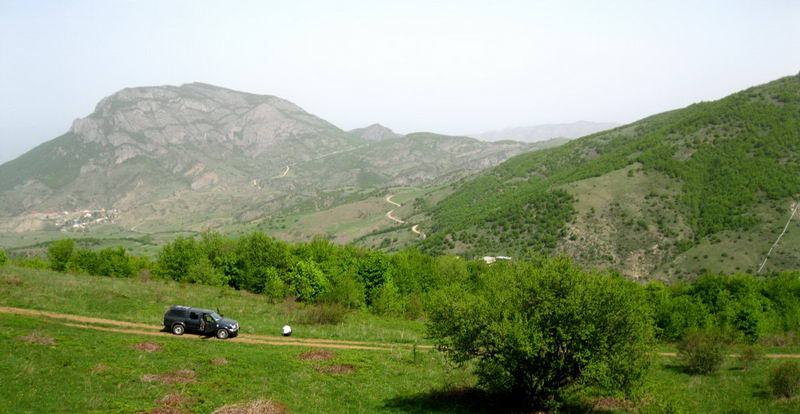 منطقه حفاظت‌شده آینالو (بخش کوچکی از منطقه حفاظت‌شده ارسباران) در بخش خداآفرین از شهرستان کلیبر قرار دارد و از جاهای دیدنی استان آذربایجان شرقی است. این منطقه در بسیاری از روزهای سال مه‌آلود است که یکی از ویژگی های مهم اکولوژیکی آن محسوب می‌شود. آینالو منطقه ای کوهستانی و جنگلی با طبیعت زیبا است و مورد توجه گردشگران.
Ainalo Protected Area (a small part of Arsbaran Protected Area) is located in Khodaafrin section of Kalibar city and is one of the sightseeing places of East Azarbaijan province. This area is foggy on many days of the year, which is one of its important ecological features. Ainalo is a mountainous and forested area with beautiful nature and is of interest to tourists.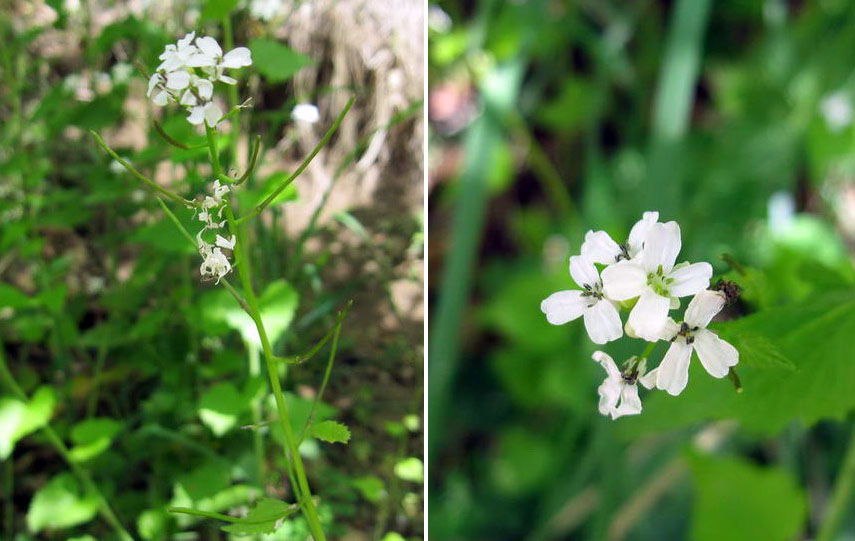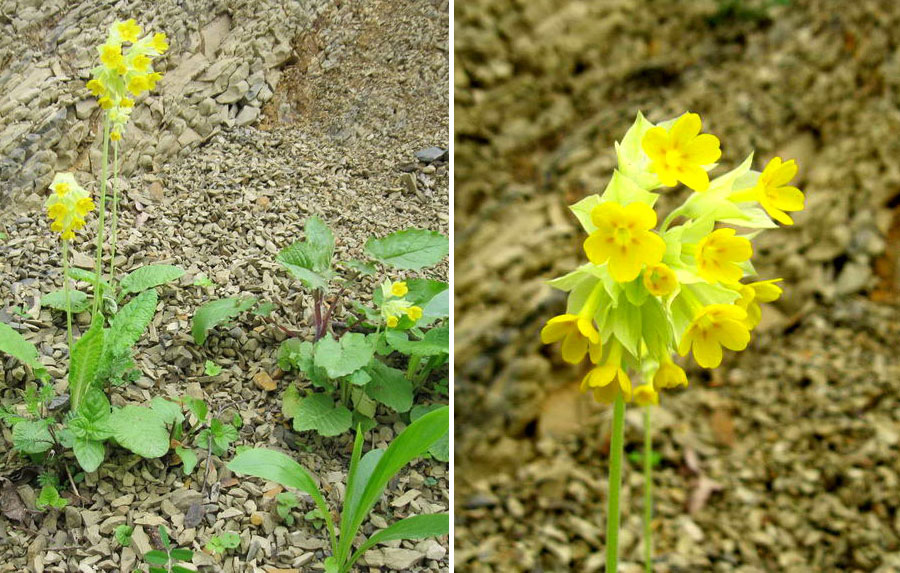 کَلِیبَر یکی از شهرهای استان آذربایجان شرقی و مرکز شهرستان کلیبر است. کلیبر دارای آب و هوای معتدل کوهستانی است و پیرامون این شهر را جنگل‌های تنک و مراتع پوشانیده‌است. این شهر، بعلت نزدیک بودن به قلعه بابک خرمدین و قرار گرفتن در کانون ذخیره‌گاه منطقه ارسباران، در دهه اخیر از نظر گردشگری توسعه چشمگیری یافته‌است.
Kalibar is one of the cities of East Azarbaijan province and the center of Kalibar city. Kalibar has a mild mountainous climate and surrounding by sparse forests and pastures. This city, due to its proximity to Babak Khorramdin Castle and being in the center of Arsbaran Reserve, has developed significantly in terms of tourism in the last decade.